The interview in Hola Living magazine reveals the place of inspiration for the BABBAKI brand. A Catalan farmhouse from the 19th century, where they tell the story of Andrea and Beatriz and how it has influenced the firm.
"When they launched their brand of kaftans and dresses that Eugenia Silva, Princess Leonor or Tamara Falcó wear today, they still did not envision the imprint that two very different environments would mark each design. The Mediterranean and the memories lived in the farmhouse "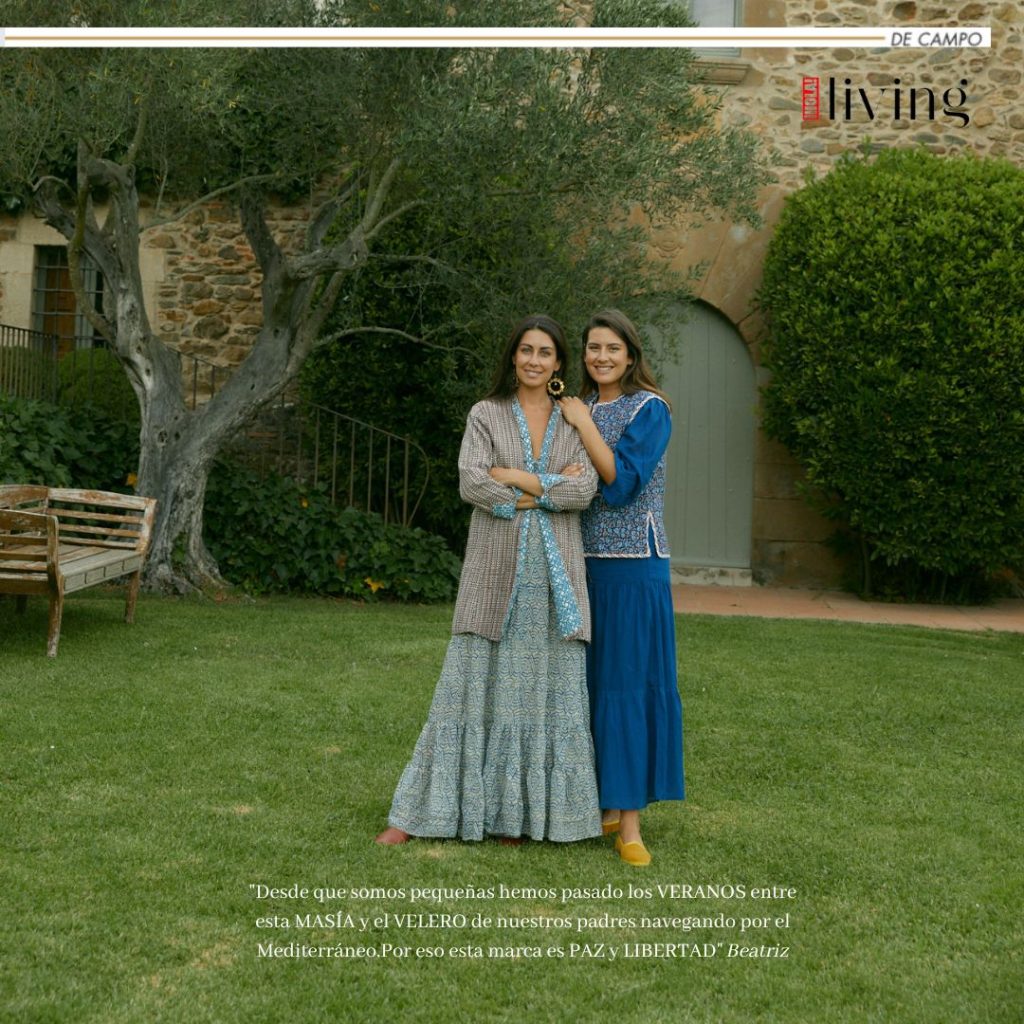 The essence of our brand of kaftans and dresses with a boho spirit, created for the summer season, connects with the sea and with the soul of this country house where we find peace and freedom." say the sisters.
During the interview, Andrea and Beatriz talk about the inspiration behind the 4 collections they have designed. They tell how from the beginning they wanted to create ethical fashion, with unique and exclusive garments where they reflect their commitment to our planet.
The Pérez-Mas sisters talk about their experiences in this farmhouse and the lifestyle they follow on a daily basis.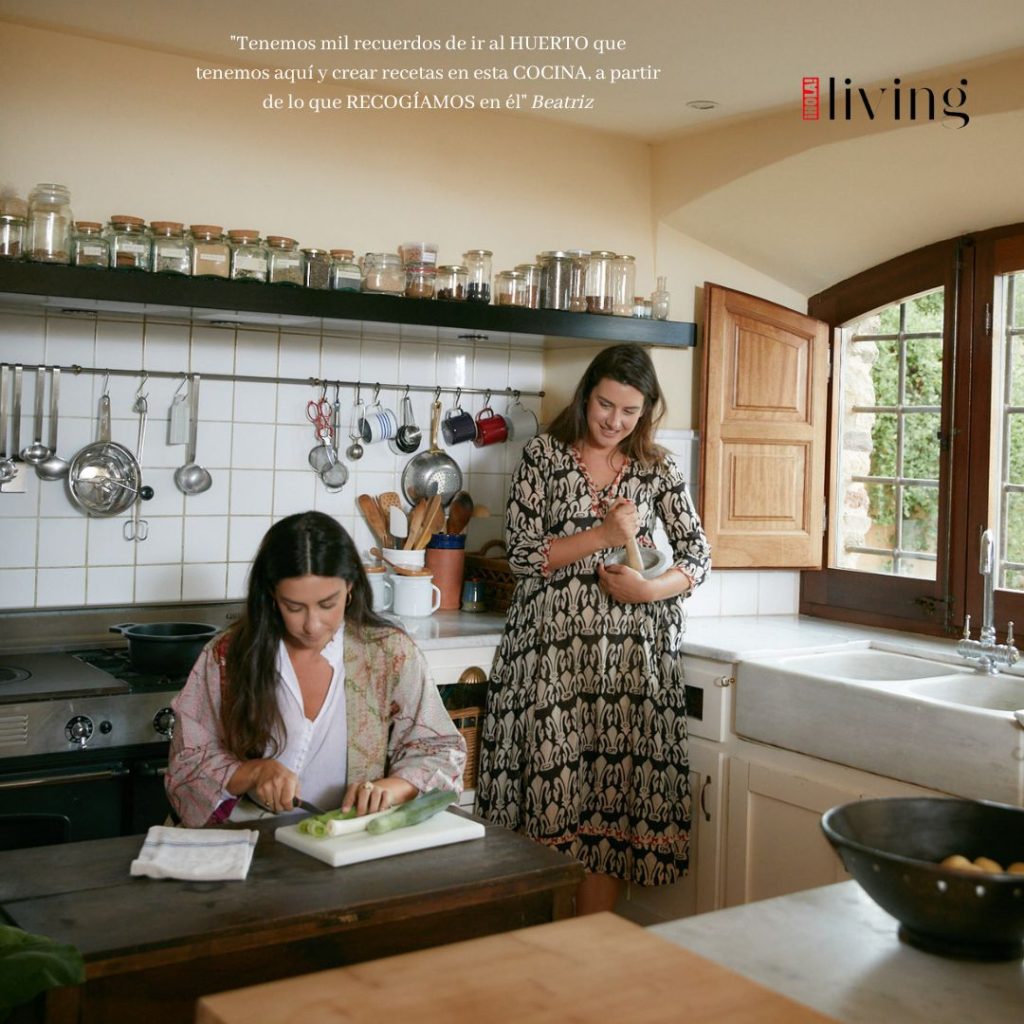 "Our summers have always been like this; without a watch, barefoot, walking through these fields or on the deck of the ship. That is why BABBAKI is peace and freedom."
-How did you discover the thousand-year-old Indian technique with which you make the prints?" Question "India is an incredible country that fills you with inspiration. In Rajasthan we discovered the Blockprint, which consists of carving the prints by hand on wood and printing them on cotton with natural dyes). Rescuing such an artisanal process in the 21st century is a dream," says Beatriz.
-How do you approach the sustainability of fashion? "We are slow fashion because we don't follow the industry calendar, we manufacture limited quantities and we make timeless and long-lasting garments. In addition, we produce in a factory run by women and we have grown together," says Andrea.