Babbaki was born in January 2019. Sisters Beatriz and Andrea Pérez-Mas explain that they always wanted to start a business together. They have entrepreneurship in their blood since their father is also an entrepreneur and, of course, the idea of creating the Babbaki clothing brand also arose in the family. "In the summer of 2018, on our holidays in Greece, where we have been vacationing for years," explains Andrea. The brand name also has its origins in the Aegean islands as it means cotton in Greek.
The most creative part comes from their mother. "It's what drove us to create the brand," says Beatriz. "She helps us with the designs because she is a painter and has a great artistic sensibility," adds the entrepreneur.
Excerpt from the interview La Vanguardia, August 16, 2020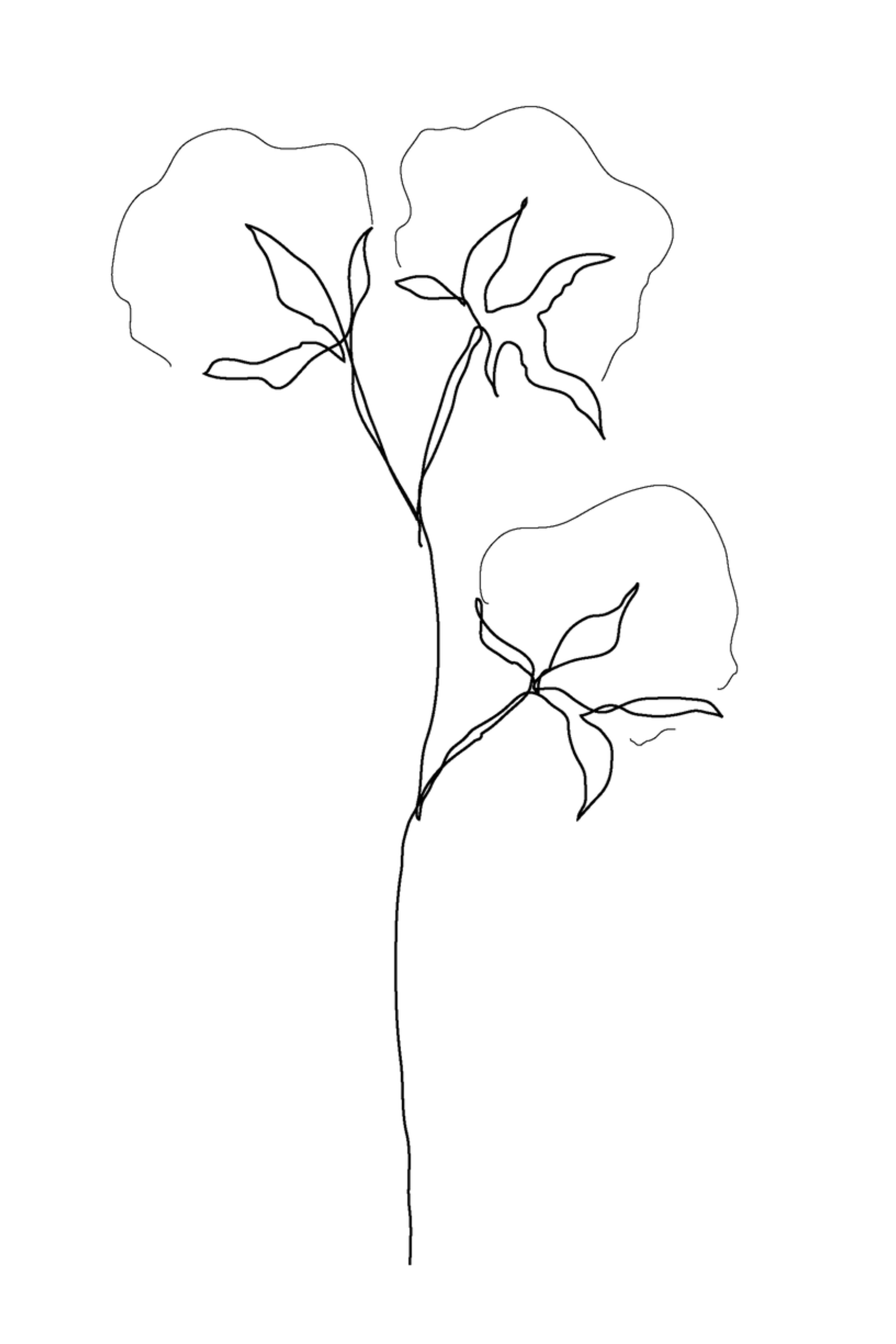 from βαμβάκι, cotton in Greek.
Leave traces on the beach
An anchored sailboat
Talk until the ice melts
Life without a watch
Losing your swimsuit in a deserted cove
The shadow of a fig tree
The glow of the skin
Set sail aimlessly
Jumping from rocks
Sign a tablecloth with red wine
The first kiss
Getting to port
Jumping from rocks
Sign a tablecloth with red wine
The first kiss
Getting to port
The rustling of wood
Close your eyes underwater
The swing of the candles
A San Juan in Ciutadella
Living without makeup
A nap on deck
Exist barefoot
The smell of the tide